Category listing: Ministry-NonProfit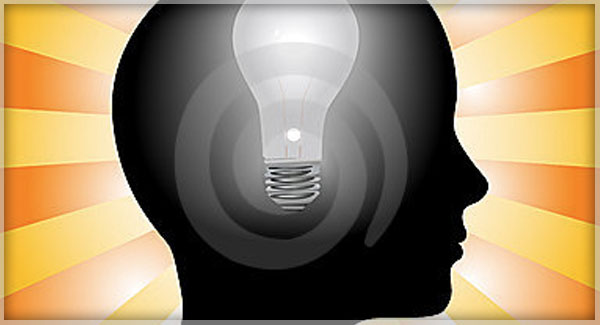 Today I saw a post called "6 Content Ideas for Your Nonprofit Website."  Since we have worked with a number of nonprofits and Christian ministries, I was eager to hear some new thoughts.  Here's a summary of the six:
Articles
Images
Video
Blog
Newsroom
User Generated Content
That's a solid 6!  It's amazing how many nonprofits overlook these essentials and focus most of their attention only on the "donation" page!  No doubt, you want people to give, but there is so much more to do in cultivating your relationship with donors.  Be sure and read the full article to see what specific ideas are suggested for each category.  And here's a few more that we thought could be included in a longer list: … Continue Reading →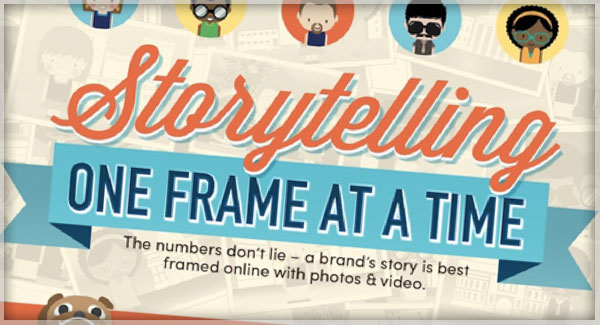 "A picture is worth a thousand words."
Who said that first?  Some say Confucius, some say it dates to old European poetry, while still others attribute it to U.S. advertising gurus in the 1800s.  And to think . . .  they didn't even know about Pinterest, Instagram or Tumblr when they said it.
Nonprofits like yours exist to minister to people in need, offer a solution to a global or local problem, all while making a difference rather than a profit.  While great organizations "sell themselves", most nonprofits I know remain consumed with grabbing the attention of the right new donor that can further their cause, expand the organization's facilities, and preserve the effort for years to come.  All that takes money.  And all that requires you to arrest their attention.  But how?  Social media marketing for nonprofits is as confusing to most as traditional marketing ever was.
For the past 5 years, all you've heard about is the importance of Facebook, YouTube and Twitter to tell your stories.  Those venues still exist, but in the most recent past, you've no doubt heard (and seen) the rise of visual content social networks emerge with great force.  Pinterest, Instagram and Tumblr have leaped onto the social scene with an impressive surge.  These networks allow users to share photos, create a community of followers and tell stories.  With the rise of mobile communication, tablets and hand-held devices are less likely to be telephonic tools and more visual communication scrapbooks!
Here are a few articles I've read in the past month that may help you understand how your nonprofit can tell each and every one of your powerful stories:
You can also read all about our social media services for nonprofits - we want to come alongside you and help you tell your stories!