Did you know we help private Christian schools with their marketing?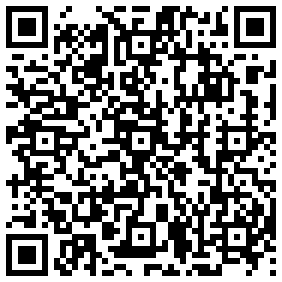 Want to make your Facebook page stand out?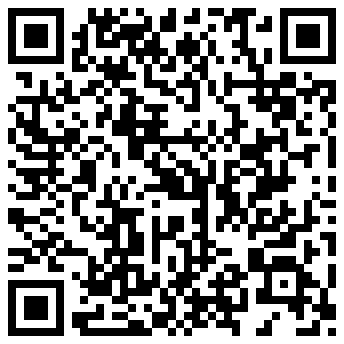 STILL CONFUSED ABOUT QR CODES?  READ BELOW FOR MORE HELP:
To read QR codes, you'll first need a QR Reader for your phone. To get your QR Reader for your mobile device, click here
Now it's time to generate  your unique QR Code for your customers (like the ones above).  To do this, visit this site.  You can create any number of QR Codes for the products and services you wish to promote.