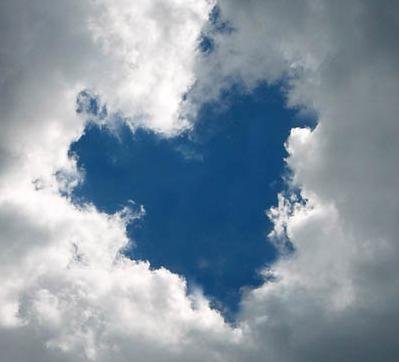 Here's a good article for you this Valentine's Day….are you participating in the $17 BILLION marketing extravaganza that marks this holiday of love?!!
Even if you don't sell flowers or chocolates (if you are interested I know a neat little chocolate shoppe in DFW that is a wonderful small business and makes incredible homemade chocolate!!), you can….uh…SHOULD tap into the Valentine's spirit and hopefully get a bump in your holiday sales this week.
If you don't take advantage now, you're missing out…while car dealerships often use any and every national holiday for "spectacular savings events", how much marketing mileage can you get out of PRESIDENT'S DAY (Feb 18th)?
Tap into the generous Valentine spirit and promote like crazy!!
-Randy