The Marketing Twins are all about GIVING AWAY AS MUCH FREE CONTENT AS WE CAN (without going out of business)!
ACTION STEP #1:  We invite you to download your FREE report called "7 Steps to Marketing Success"!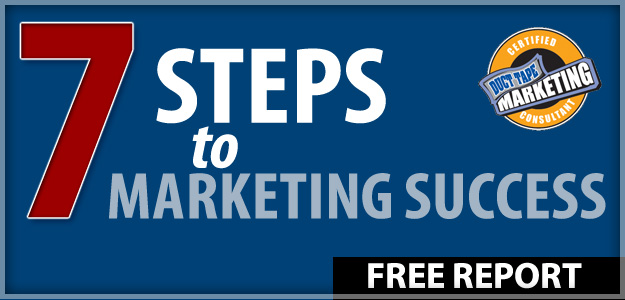 ACTION STEP #2: WANT TO UNDERSTAND SOCIAL MEDIA?  Are you wishing you could know how to use Facebook for your business?  What about Twitter?  Actually we can talk about anything related to marketing your business.  Please complete the form below to schedule your free 45-minute consultation to understand social media marketing.  We can do it over the phone, or in person (if you are in the NE Tarrant County area).  There is no obligation and we never ask for any money.  We do promise to listen to your challenges, your goals, and offer some marketing tips that you can immediately put into action.
STOP!
. . . after you read the report or fill out the contact form, you might be ready to make some changes in your marketing.