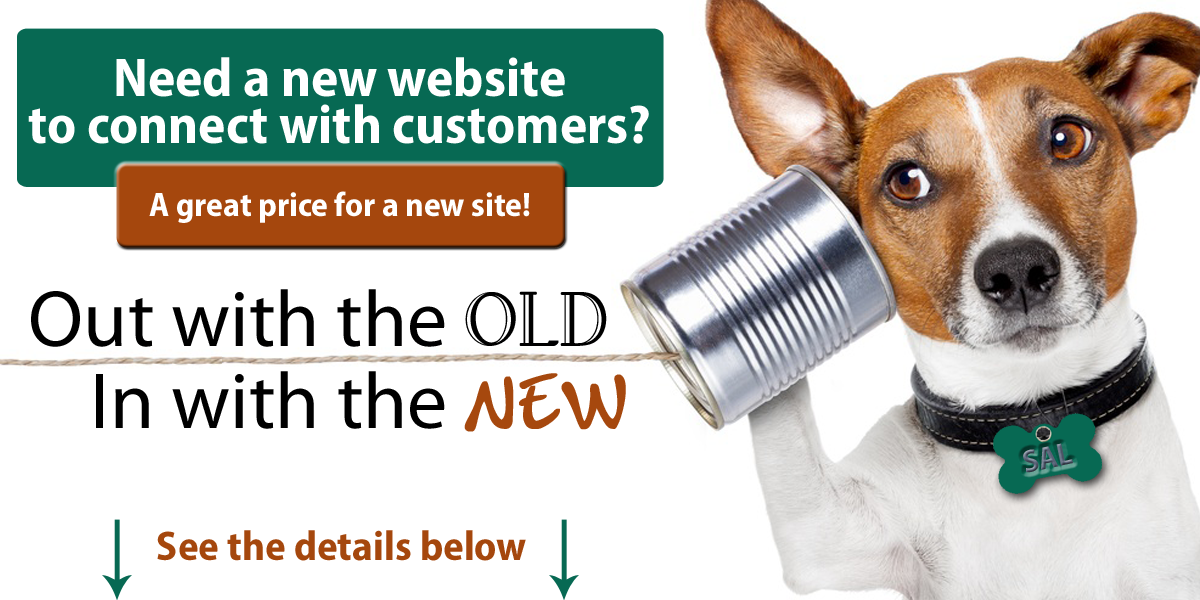 2016 is fast approaching and it's time to start thinking about your website.
Do you even have a website?
Do your customers get frustrated that your website is not mobile-friendly and is hard to read on their smartphone?
Does your website look like it was designed in 1995?
Have you added new products or services making your current website obsolete or at the least outdated?
Do you even know how to update your own website? (if not, you should!)
If many of these questions hit home with you, we can help. We are offering a special website package to get you up and running by 2016 with a great-looking, responsive and mobile-friendly website. And here are some sample websites we've created recently: CampAkiva.org, LifeLivedBetter.org, and YourSchoolMarketing.com.
Oh and did you know that in April 2015, Google basically said it was rewarding those websites which are responsive and mobile-friendly. If you're current site doesn't meet that criteria, then you could be getting negatively impacted in the search engine optimization arena. Yikes!
So here are the details about this offer: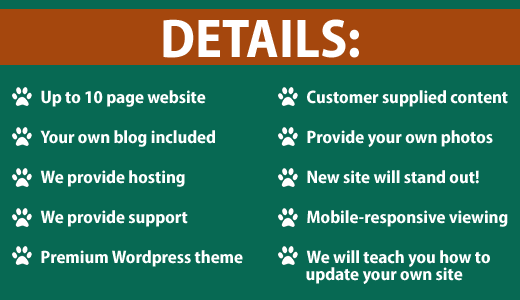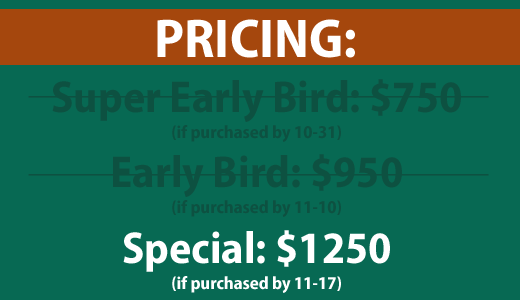 [NOTE: Hosting and support expenses are paid for the remainder of 2015 and all of 2016. Annual fee will occur starting in January 2017]
The time is now to make that decision for your online presence in preparation for 2016!

So what is the next step? Simply fill out the form below to get started. Once we receive your inquiry, we will contact you immediately to set up a call to talk through the details. So, complete the form below and let's go out with the old and enter 2016 with a new, mobile-friendly, and responsive website to help connect with your current or new customers.
Our Services: How You Can Work With Us
Download our FREE Reports!
Connect with us on Social Media!