Thank you for contacting us!
Thank you so much for reaching out and contacting us. We promise to get back to you within 24 hours. We are excited about speaking to you about helping you create a spark for your business in 2017!
Randy & Donny Vaughn
The Marketing Twins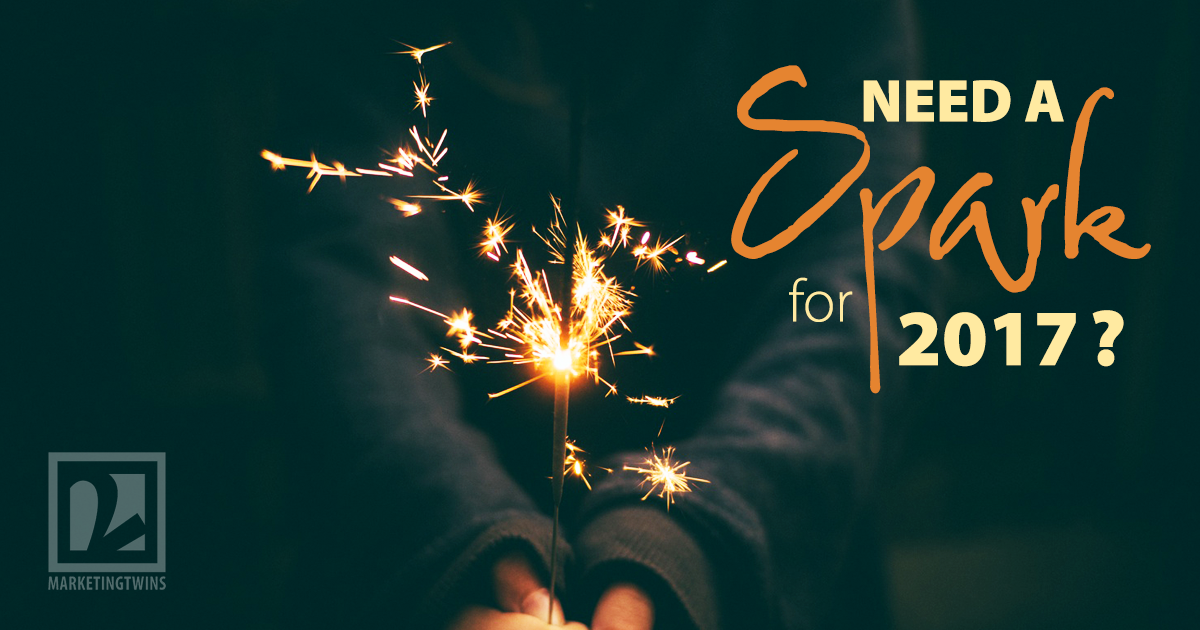 Our Services: How You Can Work With Us
Download our FREE Reports!
Connect with us on Social Media!