We're Twins – We Know Something About Looking Like The Other Guy!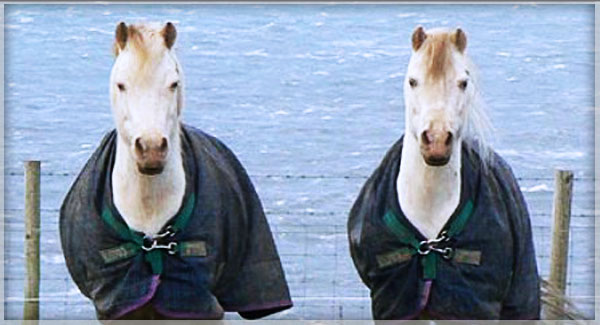 Being identical twins, we often get mistaken for the other guy.  Donny and I both have many similar external characteristics, but we also have distinctive qualities as well.  Whether its a love of sports, interest in politics, organizational style, or personality, we are different.  But most people assume we're alot more alike than we are.  If this is how customers view your business, that's a problem.
This is the topic of my latest guest article for the Duct Tape Marketing international consultant network.  Being different is important!
Read:
"5 Differentiation Ideas from An Identical Twin"
-Randy
Dallas-Fort Worth's only Duct Tape Marketing Consultant
Leave a Reply