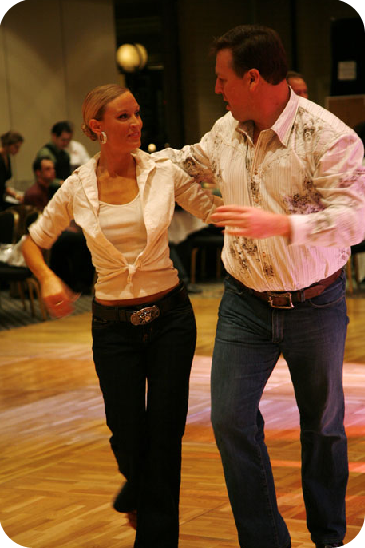 Here in Texas, we love the two-step!  Although my wife and I never going dancing, I remember getting two-step lessons as a kid (who cares about piano lessons!)
But I'm not talking about dancing on a Friday night.  I'm talking about ADVERTISING.
Make your ad dollars actually work – make your customers do the two-step!
Here's a couple of good articles that introduce a few ideas about improving your advertising:
"The 2-Step Lead Machine" – John Jantsch