After taking 2 weeks off, we're ready to get back to work.  We're ready to help you make the most of the remaining 5 months of this year!!
We have some exciting projects in place with clients and some speaking events coming up soon.  Just an update on some of the stuff we're available to help you with: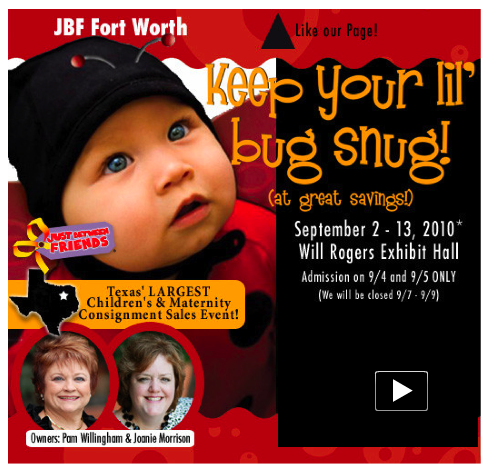 Custom Facebook Pages – we have launched over a dozen customized pages in the past few months and have a lineup of ones coming out in the coming weeks.  Rather than settling for the default setting of the wall, businesses and nonprofits are finding that building custom pages allows them to capture the attention of their audience, entice their new fans to check out new offerings, and direct their new followers to specific areas on their Fan Page and/or website.  Here are a few recent pages: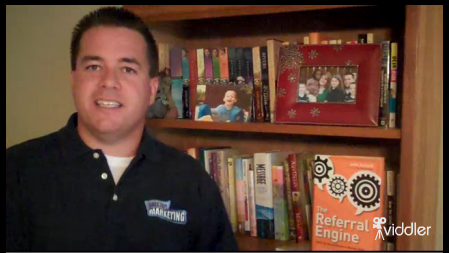 Referral Engine Pro – Virtual Power Group (see previous post) – launches August 25th!