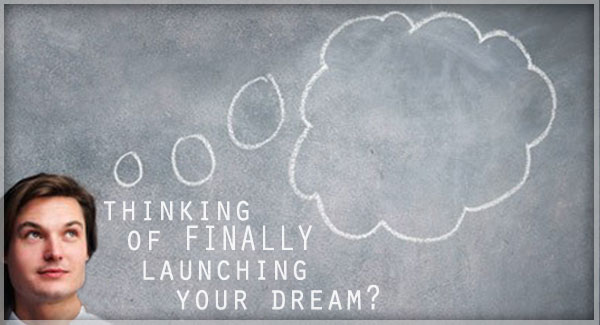 Whether you are finally ready to launch your dream of starting your own business, or if you are just eager for a fresh start to a business that's gone nowhere, then this year could be your time!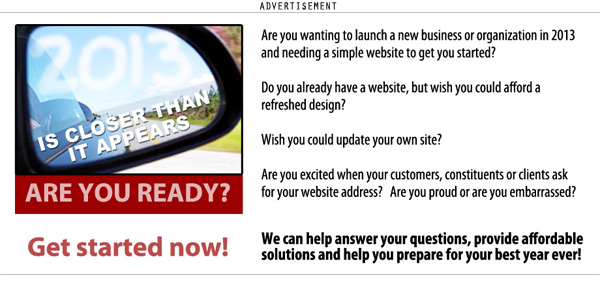 John Jantsch, founder of Duct Tape Marketing, wrote an article about starting a business.  He lists 10 important questions to ask:
Can you create a product or service that fills a need you have?
Is there already a proven market for what you want to do?
Are there healthy competitors doing what you want to do?
Can you find a way to stand out from others doing what you want to do?
Can you leverage the Internet to generate low cost leads?
Can you make 200-300% profit on what you want to do?
Can you sell a package rather than time?
Is there a similar business you can go to work for?
Can you start small and grow?
Can you see what your picture perfect day in your business would look like in 3-5 years?
[READ THE FULL ARTICLE, "What Kind of Business Should I Start?"]
Are you ready?  Trust me, you don't have to have ALL the answers figured out, nor do you want to hold back out of fear of failure.  We've made a lot of mistakes, but we've learned from them and wouldn't have it any other way.  We know what we are doing, where we are going and certain that uncertainty lies ahead.  With God leading us, we are continuing to live out a passion of helping small business owners, nonprofit Christian ministries and private schools learn how to do marketing better.
Click to hear what one recent client said about working with The Marketing Twins.
Let us know if we can help you in 2013.  Sign up for our FREE 30-minute phone consultation by clicking here and mentioning "FREE2013" in the comment area.  We can schedule a time to talk soon about your passion and plan for 2013!
-Randy