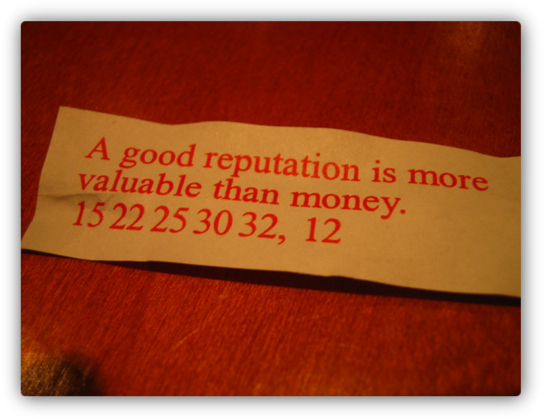 As more of your prospective customer base is online, the savvy business owner needs to be aware of the link between online review sites and your online reputation.
If managing your online reputation is news to you, you must click on this article as a primer.
It is too important for the future of your business!
John Jantsch also posts a good article about several ways to monitor your online brand reputation. Check out his article on AMEX OpenForum:
http://www.openforum.com/idea-hub/topics/marketing/article/do-it-yourself-online-reputation-management-toolkit-john-jantsch