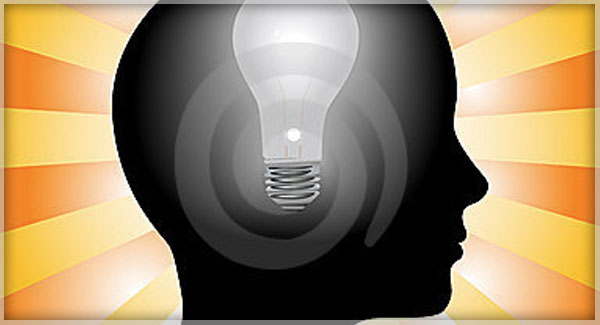 Today I saw a post called "6 Content Ideas for Your Nonprofit Website."  Since we have worked with a number of nonprofits and Christian ministries, I was eager to hear some new thoughts.  Here's a summary of the six:
Articles
Images
Video
Blog
Newsroom
User Generated Content
That's a solid 6!  It's amazing how many nonprofits overlook these essentials and focus most of their attention only on the "donation" page!  No doubt, you want people to give, but there is so much more to do in cultivating your relationship with donors.  Be sure and read the full article to see what specific ideas are suggested for each category.  And here's a few more that we thought could be included in a longer list:
Plenty of "My Story" Audio recordings – record testimonials from donors and/or recipients of your organization's services.  The mp3 file can be played right on your site – a powerful alternative to video when you want to showcase authentic evidence of your success stories (try using Audio Acrobat or SoundCloud).
Pinnable "Pin me/Share me" Images – the above article mentioned photos in a rotating photo gallery for a dynamic feel that captures the attention of the audience (we agree!)  Also, consider including photos that are worth pinning on Pinterest – put an image into every page and certainly every blog post where's there's a fascinating story to tell.
Easy-to-Click "I want to know more" Database capturing – ensure that your audience can immediately connect with you on other social channels (Facebook, Twitter, YouTube, Pinterest) – don't make them hunt for it!  You want to do this so that your social media is integrated and interconnected.  And of course, you should be capturing email addresses for further communication.  Don't expect your website to be the last place they visit, but rather the launching pad into a long-term relationship.  Your social databases are as crucial today as was yesterday's efforts to capture a phone number and mailing address.
Evidence of "We're Here to Stay" events  – this tells alot about your organization's needs and the variety of ways you can participate with them.  If someone doesn't have the wallet size for a large multi-million dollar capital campaign donation, perhaps a clay shoot is more suited for their level of participation (and recreation). 

IMPORTANT

:  Keep the list up-to-date and these upcoming events will register strongly in the mind of potential donors.  Keep the list forward-thinking, posting events that are months away (or even "next year's events").  This shows a solid expectation of your longevity and displays your organizational skills (something donors like to see if they are going to give money to you).
Illustrated reminders that "Big or Small, We're All in This Together" – infographics are the latest rage on websites (and they make great pinnable content on Pinterest).  Donation thermometers have long served as a visual representation that gifts of all size move the organization to its fundraising goal.  As well, visually representing your accountability system ("how every dollar donated is spent") can go a long ways to ensure donors of your trustworthiness (see charitywater.org as a good example; plus, watch their animated infographic).  For more examples, here's some search results for "charity infographics" that illustrate what we're talking about.
Ways for "Volunteer-to-Donor" conversion – don't miss the opportunities to cultivate new long-term advocates and ambassadors via volunteerism.  In business, a consumer may not be ready for a large-scale purchase with you until they try out smaller ones.  Once they get a taste of something they like, they will not only repeat and refer (think Apple customers), but they very well could grow into solid donors.  Present a newcomer with opportunities to participate, give of their time (in case they can't, or are not ready, to give their money), and to join you in your organization's mission.
In addition to our nonprofit web design services, you can also read all about our social media services for nonprofits – we want to come alongside you and help you tell your stories!