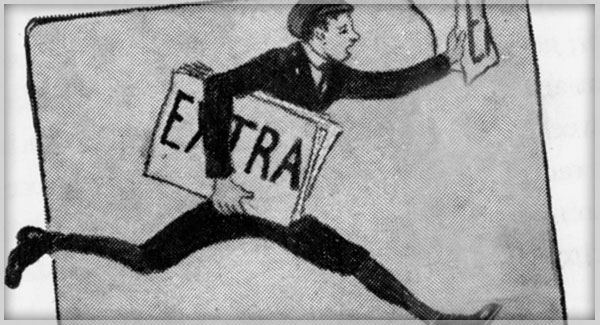 If you think press releases are old news (no pun intended . . . well, OK, yes there was!), it's time to take a new look into the power of press releases.
Here are 4 recent articles that will offer insight:
In case you didn't catch it in the final article by John Jantsch, here's a free Instant Press Release Creator tool by Duct Tape Marketing!