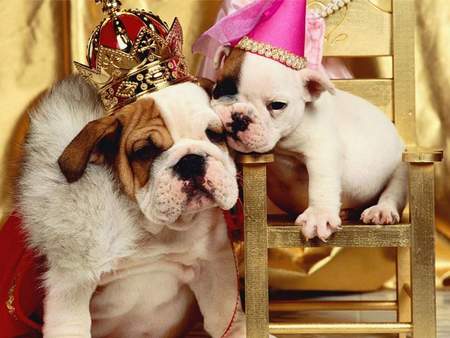 Content is king!
I'm not a big believer in paying hundreds of dollars each month in search engine marketing if you're not going to also spend the time developing organic content that will not only drive people to your site, but turn them from leads to loyal ambassadors.
I didn't say "transactions" did I?  So many small business folks still think "if I can get on the first page of Google, I will make some money!"  Well, while Google placement is significant, most consumers are window shopping or in an investigation mode when they visit your site.  Sure, you may be the 2nd listing on the right sidebar because you paid for it, but when they click on your website, what will they find?  An ad creates traffic, but what's on the other side?
Your prospects want to know, like and trust you – that's the definition of marketing!  But you have to give 'em a reason to move deeper into that trusting relationship with you or they will simply click away, or buy from you on a non-repeat, single transaction.  Again, you're not after single-transaction sales only.  And it takes alot of marketing effort to create every additional transaction (growth by addition).  Instead, you want LOYAL AMBASSADORS.  You want people who REPEAT (loyalty) and REFER (your volunteer ambassadors talking about you and multiplying your growth potential!)
Content marketing is the key to real good SEO. SEO that simply focuses on getting people on your site is weak SEO.  You're optimizing your site in many ways so that traffic not only lands on your page, but they take an additional step toward becoming one of your loyal ambassadors!
The Marketing Hourglass ™ by John Jantsch and the Duct Tape Marketing Consultant Network is a super easy tool for understanding this.  I've been using it in presentations to clients and everyone says it makes perfect sense!
The folks at HubSpot always share practical SEO tips – here's 3 tips on SEO that you can do right now!