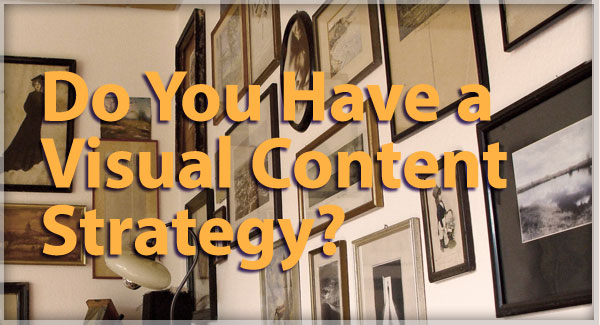 In the current world of Pinterest, Instagram, Flickr, Facbeook photos, Twitter pics….every business must have a visual content strategy.  Your customers are visual and the integrated world of social media is highly visual.  How visual is your online content?
In a recent guest article on a nationally-recognized small business forum, I was invited to share my answer for every business to have a visual content strategy.  Read the full article: "2 Easy Steps to a Visual Content Strategy"
Once you get to the article, please make a comment on that site, click the Facebook like button, or tweet it out.  The more interaction I get the better (and I get the opportunity to do it again.)  Thank you!
-Randy
SIGN UP FOR OUR FREE MONTHLY NEWSLETTER!