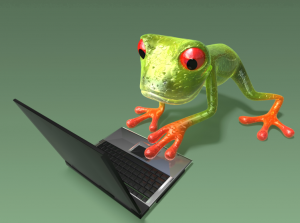 This morning, I'm sharing a few quick links to highlight some real practical articles on various social media tools:
Twitter: Scott Williams claims that while MySpace was once the thing, then Facebook, for him, Twitter is the best tool in his arsenal.
Foursquare (4sq): Still relatively new on the scene, Brian Solis describes Foursquare as "social currency" – if location-marketing doesn't make sense to you, read even more about Foursquare here.
Facebook: If you're a nonprofit, watch this video on harnessing the power of Facebook for raising money and awareness (this is no guarantee of your own future results!)
Blog: Here are 14 tactics to help you get the word out about your new business blog.