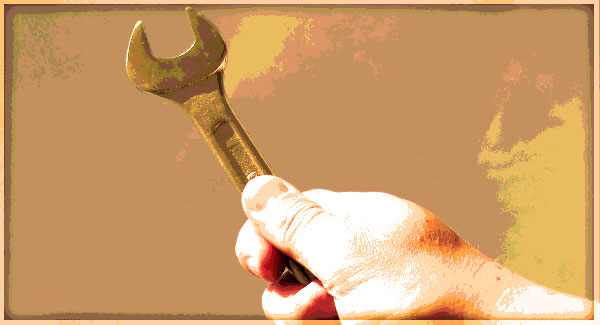 We have written extensively on the topic of DIFFERENTIATION.  When potential customers look down the list or down the street at your competition, why would they pick you?  Are you differentiating on price alone?  I hope not.  PRICE a lousy place on which to compete (because believe it or not, your competition might be willing to outbid you by even a measly 1% to snag customers from you – even current customers that you thought were loyal!)
While it's imperative and possible to consider ways to differentiate your business in other areas, there is one way to ensure your customers choose you, repeat with you and tell their friends that you are the best solution.  What is it?  It's pretty simple:  be a problem solver!
This requires that you don't just scream out your benefits and product promotions.  Rather, you must listen and learn your customers' biggest need.  Once you identify the need, pain, frustration or fear of your potential customer, speak to the customer about it.  Demonstrate how you can fix their problem.  Talk less about YOU and more about THEM.  Promote less and educate more.
John Jantsch, founder of Duct Tape Marketing, writes an article that outlines how to uncover the unmet needs of your target market.  As you showcase evidence of your ability to solve the problem, need, pain, frustration or fear, you will dominate the market!
READ JOHN'S ARTICLE:  5 Questions That Will Lead to Market Domination