Coaching Program Promotion:  Save over $900 if you sign up by 1/19!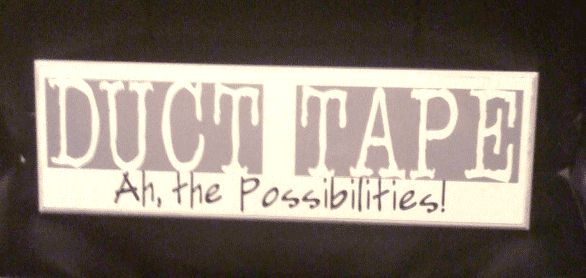 We're thrilled to be a part of a great marketing coaching network, spreading around the world (some of the newest DTM coaches are from Columbia, Budapest and Australia!)  Duct Tape Marketing continues to help small businesses in any industry by providing a foundation that is simple, effective and affordable (like duct tape).  We love installing systematic and comprehensive marketing systems for any organization, including non-profits. A recent report names the extremely popular Duct Tape Marketing blog as one of the Top 5 marketing blogs read by executives and organizational leaders.  In the ranks with names like Seth Godin, Guy Kawasaki and Tom Peters is an incredible achievement by creator of DTM, John Jantsch.   What are YOU reading?
Our next coaching program begins 1/26, but be sure and take advantage of our promotional pricing that has been extended until Tuesday.
-Randy