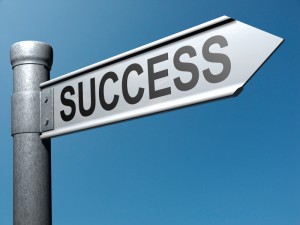 Wow, where did last week go?  Can't believe I didn't post anything new all week.  This year has started off very busy – but I can't repeat that error again this week, so here's a few things I have enjoyed reading lately:
Also, thanks to Donny who handled the entire seminar on "Social Media for Business" at the NRH Library this past Thursday.  Loved what one participant, Kate, said afterward, "Donny, thanks very much, it was the best use of time I've had in a while…Look forward to learning more about your company and hearing you speak again." Great feedback!

To book The Marketing Twins for your event, see our "Speaking" page.