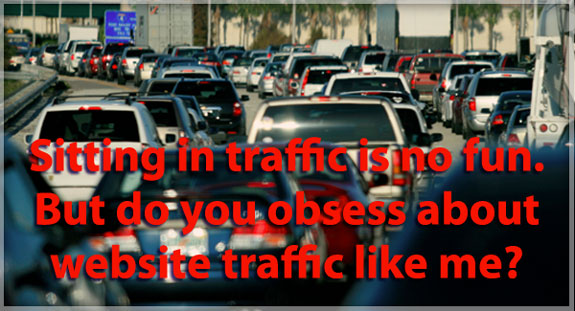 We all want traffic to our site.  You can send people directly to your site via an advertisement, a referral lead, or a link from a social network like Facebook or Twitter.  You can buy ad space to drive people to your site (Google adwords or buying ad space on someone else's website).  You can also ensure you get organic traffic.  And if you are smart about marketing, you have access to your Google Analytics that tells you the sources of all your traffic so you can actually have valid metrics.
Here's a few recent posts I found discovered that get into this subject well:
In addition to providing high-value, relevant content on our site itself, probably the 5 most effective tools that drive traffic to our site are (not in any order):
Guest Blogging
Twitter
Facebook
Pinterest (read "Do You Have a Visual Content Strategy?")
Direct links from high traffic websites
Are you working intentionally on driving traffic to your site?