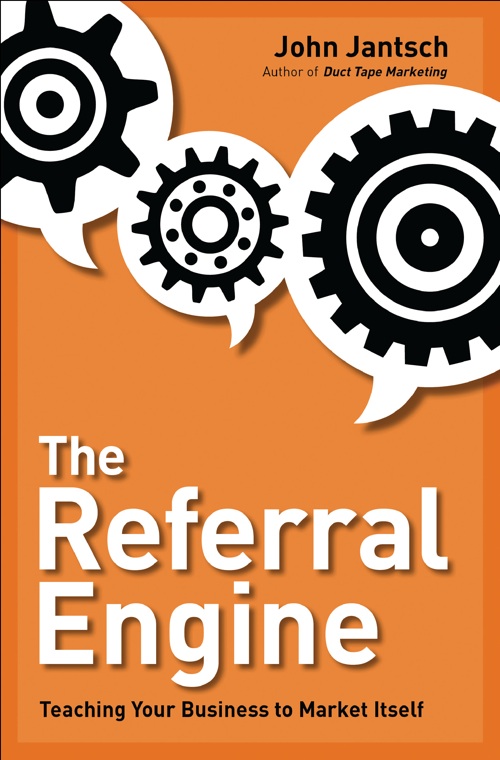 Join us Thursday night for an evening presentation by John Jantsch, founder and creator of Duct Tape Marketing.  John's new book, "The Referral Engine" launches next week – be the first in DFW to hear John's simple and always practical counsel on referral marketing.
Sponsored by us, this event is hosted by the Social Media Club of Dallas.
*NOTE – with your $25 admission, you will receive a FREE copy of John's new book!
* See my previous post outline the 5 Golden Truths about Referrals