My friend and Duct Tape Marketing colleague, Dawn Westerberg, writes a fantastic article on how we can learn alot about marketing from Valentine's Day.
Click here to read "A Valentine's Day Approach to Marketing".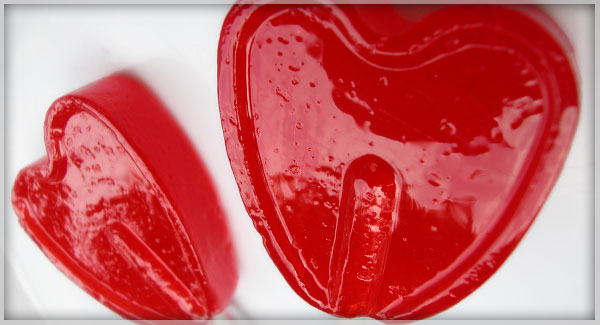 Below are some related archived posts related to marketing and Valentine's Day:
Also, through tomorrow at midnight of Valentine's Day, get 20% off of your custom Facebook landing page!